MISS VIRINCHI 2K23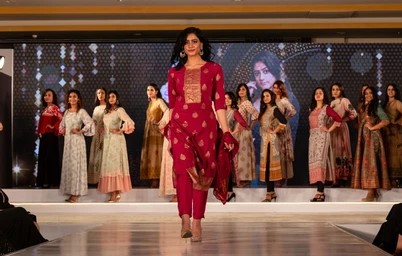 The purpose of beauty pageants is to find one's personality, their strengths and weaknesses as a person, to gain confidence and raise their self esteem and prove to people that it is possible to have beauty with brains.
Note : Individual Participation
Last Date for Registration-08/04/2023;
Welcome Kits will be provided for the Candidates who registered on (or) before last date.
RISE TO FAME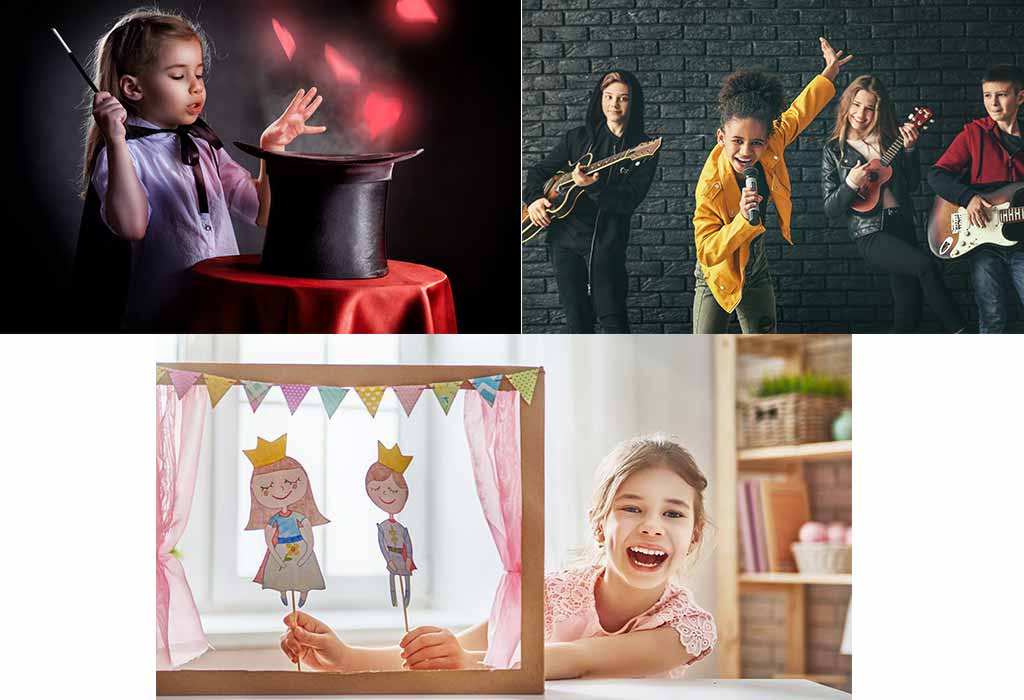 An event in which participants perform the arts of singing, dancing, lip-syncing, acting, martial arts, playing an instrument, poetry, comedy or other activities to showcase skills. In the instance of a contest, participants may be motivated to perform for a reward, trophy, or prize of some kind.
Note:Individual Participation
JUGAD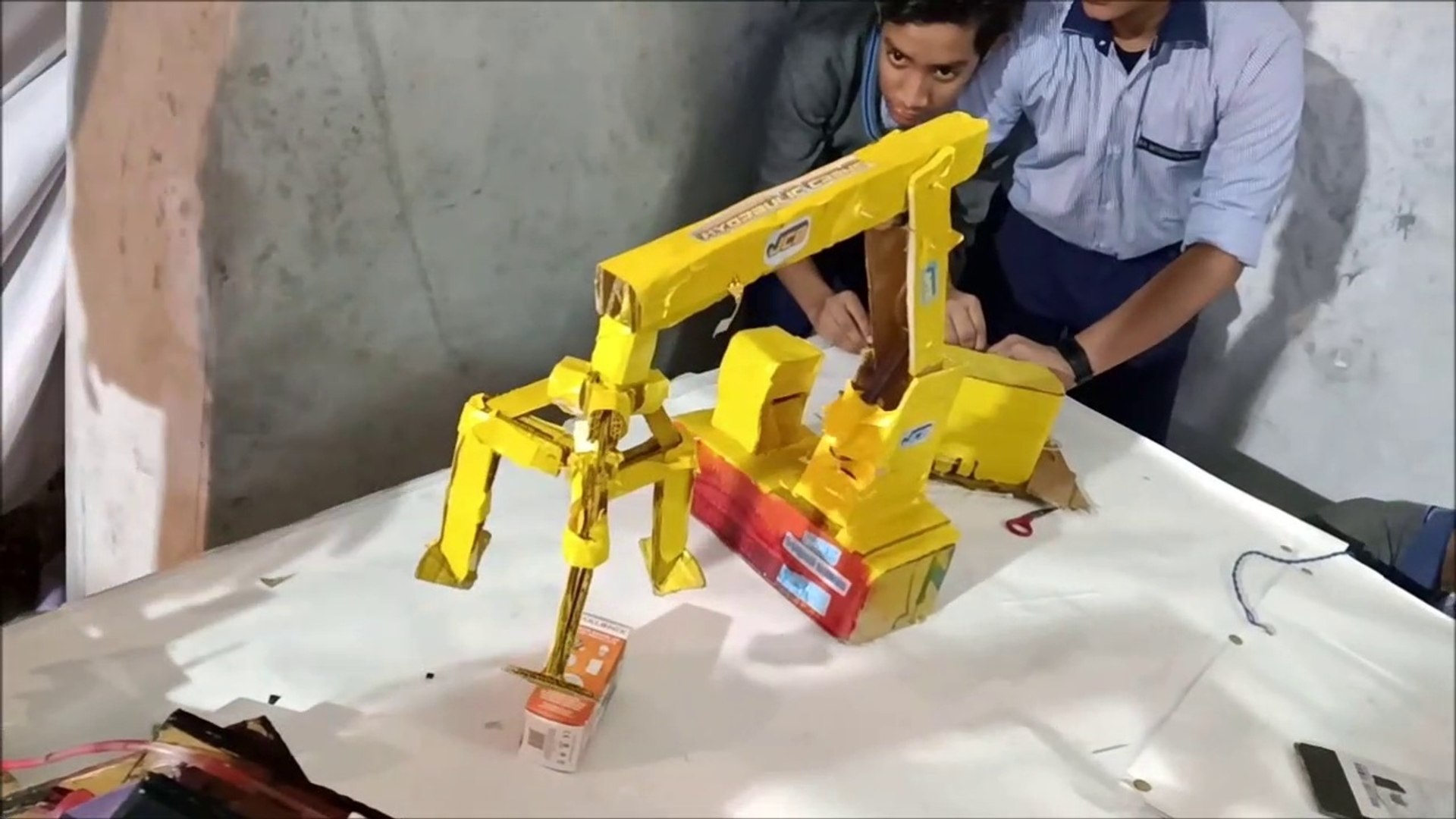 Show your talent in the creation of waste material crafts, objects!! There are so many things that can be made using waste things lying around your surroundings, So put your creative thoughts in preparing your crafts!!
Note : Maximum No.of Participants allowed : 2
SPRINKLE OF CLAY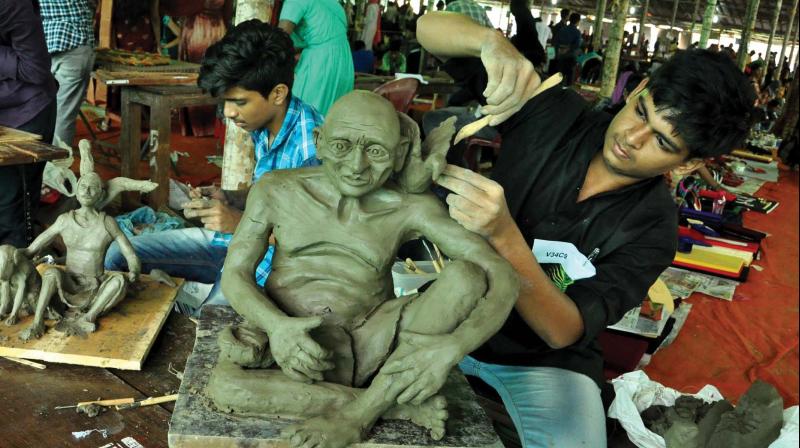 The most easily recognized form of sculpting is clay modeling, that is, the creation of a 3-dimensional piece of art typically using some type of clay: Plastilina (oil-based clay), self-hardening (non-firing) clay, ceramic/pottery clay, wax or other polymer-based material.Improves hand-eye coordination skills. Hand-eye coordination is a neurological process where the visual input provided by the eye is used to guide the hands in performing a task.
Note : Individual Participation
ON THE HUNT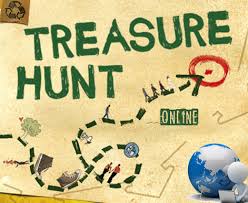 An act of searching for treasure. The adventurers set sail on a treasure hunt. sometimes used figuratively. a treasure hunt at one of the city's flea markets. A game in which each player or team tries to be the first to find an object or group of objects that have been hidden.
Note : Maximum No.of Participants allowed : 2
MEHANDI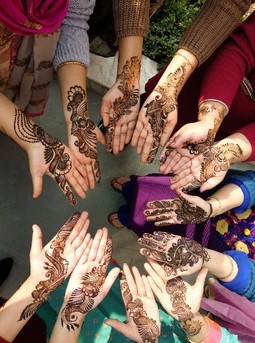 Mehandi is a form of body art originating in ancient India, in which decorative designs are created on a person's body, using a paste, created from the powdered dry leaves of the henna plant.
Note : Individual Participation
RANGOLI
Rangoli is an Indian folk art in which artistic expression, simple or intricate patterns are drawn by hand.
Note : Individual Participation
HASH TAGS
A hashtag is a social media contest where participants can post their short videos and tag us in our instagram page.
Note : Individual Participation
MEME CONTEST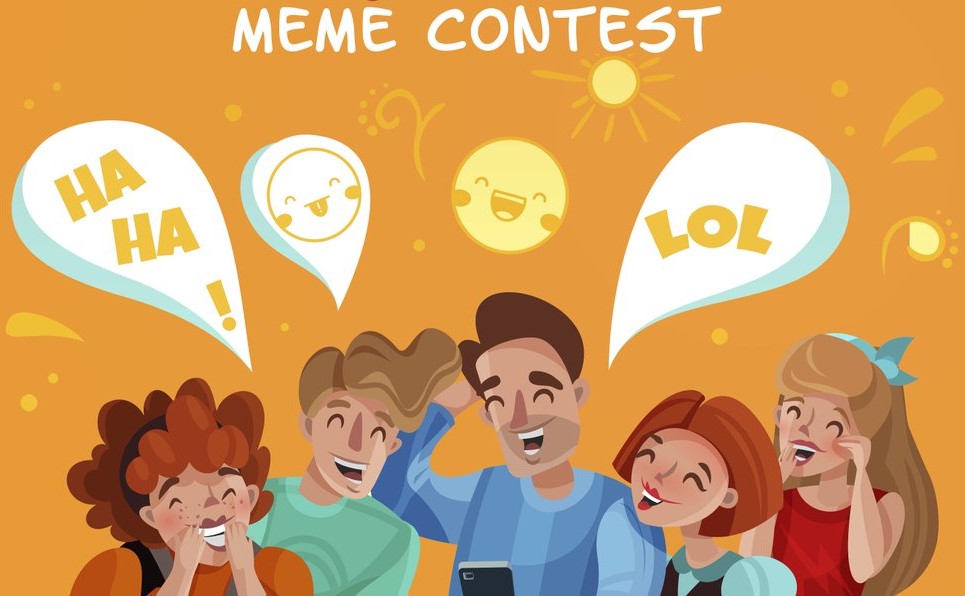 For this event themes will be given for meme making, based on the theme participant should create a meme
Note : Individual Participation
THE BRILLIANT BRUSH
The idea behind spot paintings is simple; the paintings feature monochromatic canvases that feature orderly rows of perfectly rounded, glossy spots painted in a range of different bright colors.
Note : Individual Participation
TURN & COAT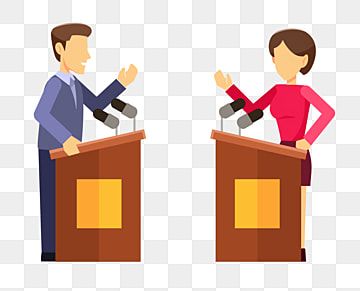 A Turn & Coat is a form of Debate where the Speaker literally debate against oneself. The Speaker starts by taking a stance on the topic and switches sides after a specific duration time.
Note : Individual Participation
BLIND ART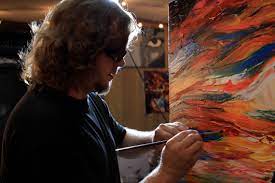 In this activity, the team has to instruct their "artist" to draw an item. They have to describe their chosen item without revealing what it is and they are not able to see what the "artist" is drawing. At the end of the activity, the team whose drawing is closest to the actual item wins.
Note : Individual Participation
SNAP SHOT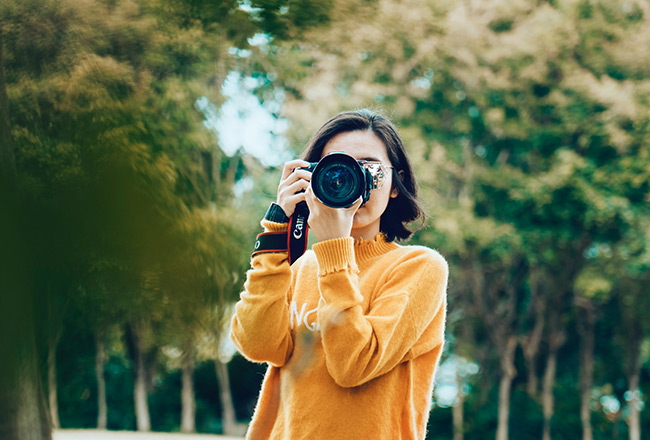 In the production of photographic prints, spotting is a type of retouching concerned with correcting minor flaws in the finished print with specially made paints, dyes, pencils and pens. White spots on gelatin-silver prints made from negatives are caused by dust adhering to the negative or paper during exposure.
Note : Individual Participation
NRITYA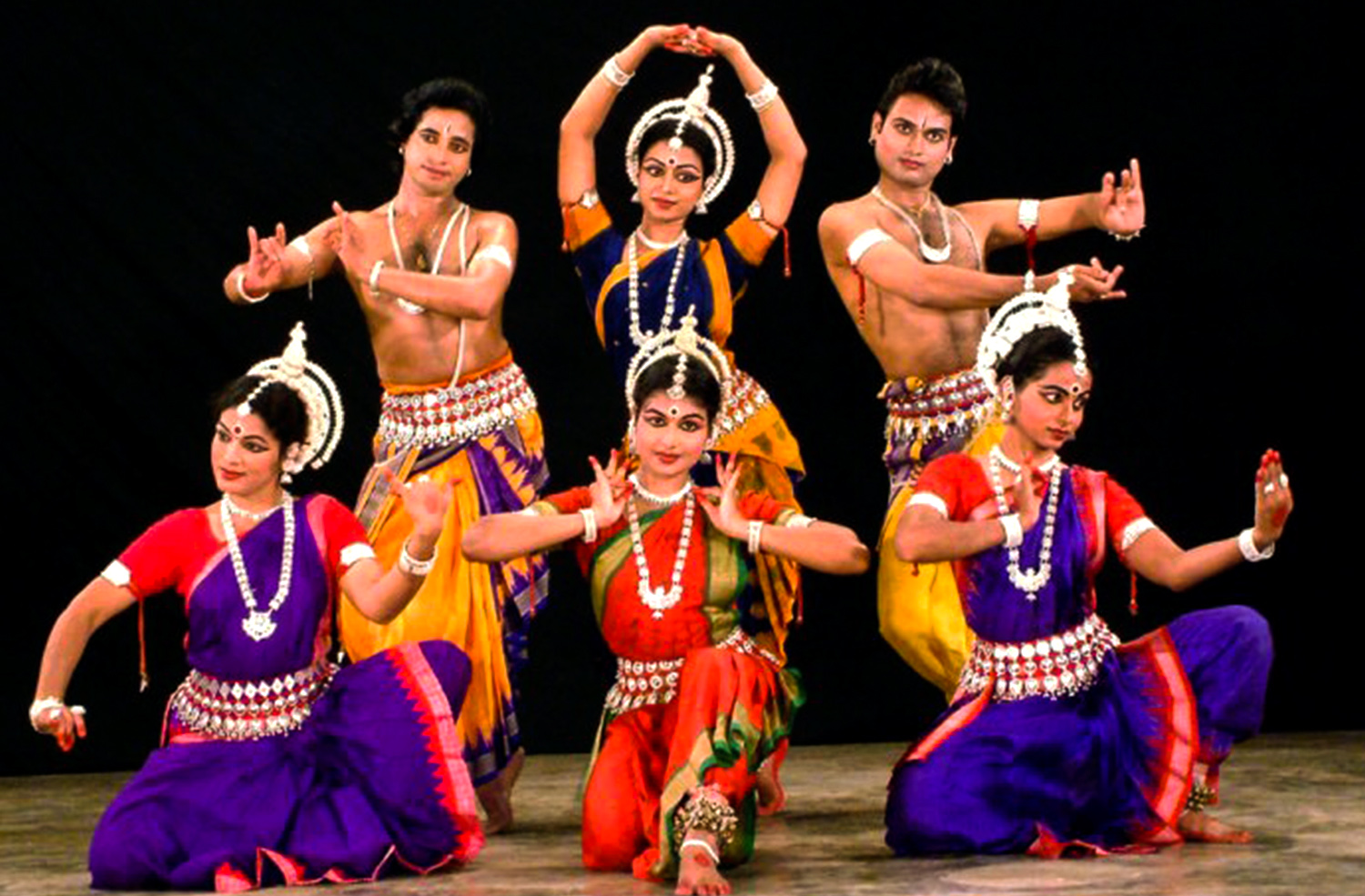 Competitive dance is a popular, widespread sport in which competitors perform dances in any of several permitted dance styles.
Note : Maximum No.of Participants allowed : 6
RAAGA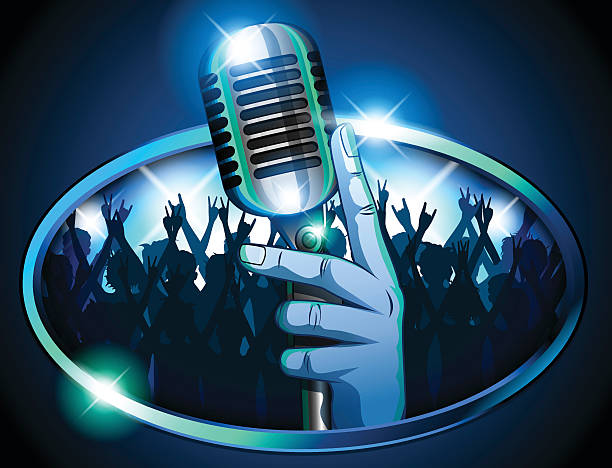 Raaga is one of the most accessible forms of entertainment and a lot of people enter singing competitions
Note : Maximum No.of Participants allowed : 3