SPMVV invites you to explore the world of new educational and research opportunities. Experience global education under the tutelage of our stellar faculty. Teaching staff at SPMVV hold prestigious honors such as the Fulbright Fellowship. Raman Fellowship, DBT Fellowship, Susi Fellowship, Scholarships from the Department of Science and Technology and Department of Biotechnology, Government of India.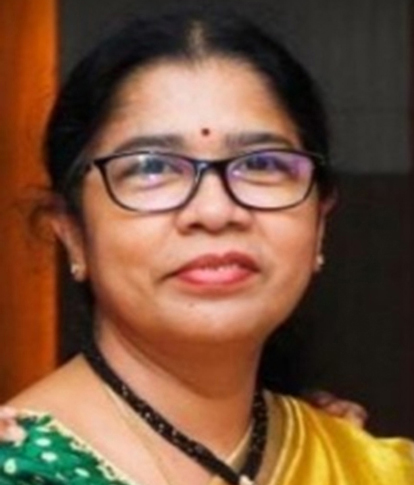 Prof.P.Vijaya Lakshmi
Dean,International Relations
INTERNATIONAL RESEARCH COLLABORATIONS
Zagazig University, Egypt-Sericulture and Computer Science.
University of Oxford, UK- Young Live Research project.
Hanze University, Netherlands- Applied Mathematics.
Penn State University, USA- Biotechnology.
University of Texas, USA-Biotechnology
University of Sussex, UK-Social Work.
United Nations Asian & Pacific Training Center for information and communication Technology for development (UN-APCICT/ECAP), South Korea-Training of Trainers Center for women entrepreneurs.
MoUs WITH INTERNATIONAL UNIVERSITIES
Nottinghamshire University, UK-Short courses in Higher Education.
Heriot Watt university, UK – Apprenticeship in Fashion Technology and Apparel Designing.
International Technological University, USA- Undergraduate and postgraduate Courses.
University of New Orleans, USA- Undergraduate and postgraduate Courses.
Stanford University, USA –Sericulture.
Auburn University, USA and Prathista Industries- Sericulture.
Mississippi State University, Mississippi, USA.
Blekinge Institute of Technology, Karlskrona, Sweden- B.Tech Dual degree Programme.
TANA, USA-Advanced Diploma courses in Music and Dance.
Suswara Academy of Music, Dallas, USA- Advanced Diploma courses in Music
Raga-Vahini Music Academy, Minneapolis,USA- Advanced Diploma courses in Music and certificate courses.
Lincoln University College, Malaysia-Twinning programme in Skill Development Courses.