The School of Sciences was established in SPMVV to house the science departments of SPMVV including life sciences, pharmaceutical sciences, home science, physics, chemistry and computer science. The School comprises of 54 faculty members including Professors, Associate Professors and Assistant Professors with a multidisciplinary skill set encompassing different vistas of science with years of experience in the fields of teaching and research, supported by a team of laboratory assistants and technicians and other non-teaching staff. The School also has central instrumentation facility with advanced equipment funded by DST-CURIE and CPCSEA approved animal house.
Mission of the School
To develop academic programs that meets the National and International standards.
To carry out research that has recognition and impact at the global level.
To create a collaborative environment that encourages free exchange of ideas, where innovation, creativity and entrepreneurship can flourish.
The School of Sciences provides a solid foundation to the students in education and research. And also provide a healthy cooperative environment for the faculty that creates a transformative impact on society. The main aims of the school are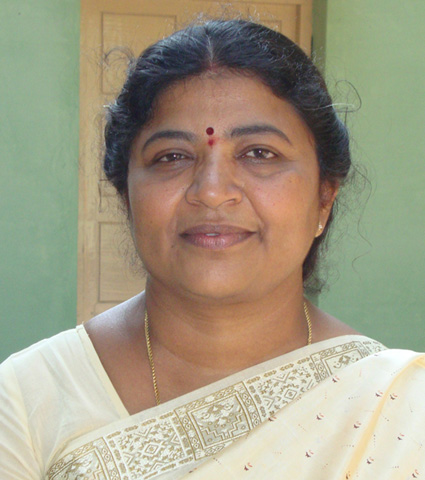 Prof.P.Sujathamma
Dean, School of Sciences