BASIC SCIENCES AND HUMANITIES
Department of Basic Sciences and Humanities (BS&H) extends its support to students to access themselves into the world of creativity and innovation. It aids to enhance the fundamental principles and understanding of science to enrich the students basic knowledge of Engineering. Irrespective of their subjects and specialization, it provides value-based education to the budding scientists and engineers.
CO-ORDINATOR OF THE DEPARTMENT
Dr.A.Haritha is Co-ordinator of the Department of Basic Sciences and Humanities, School of Engineering and Technology, Sri Padmavati Mahila Visvavidyalayam, Tirupati. She pursued her PG from S.V.University and Ph.D from the Department of Applied Mathematics, Sri Padmavati Mahila Visvavidyalayam,Tirupati. Currently she works as assistant Professor in Mathematics and has several years of work experience in teaching, research and academic administration roles. Her research areas include Fluid Mechanics,Heat & Mass Transfer and Nano fluids. She has a good number of publications in various national and International Journals and authored a book named "Transient Convective Flows in Channels/Circular Ducts".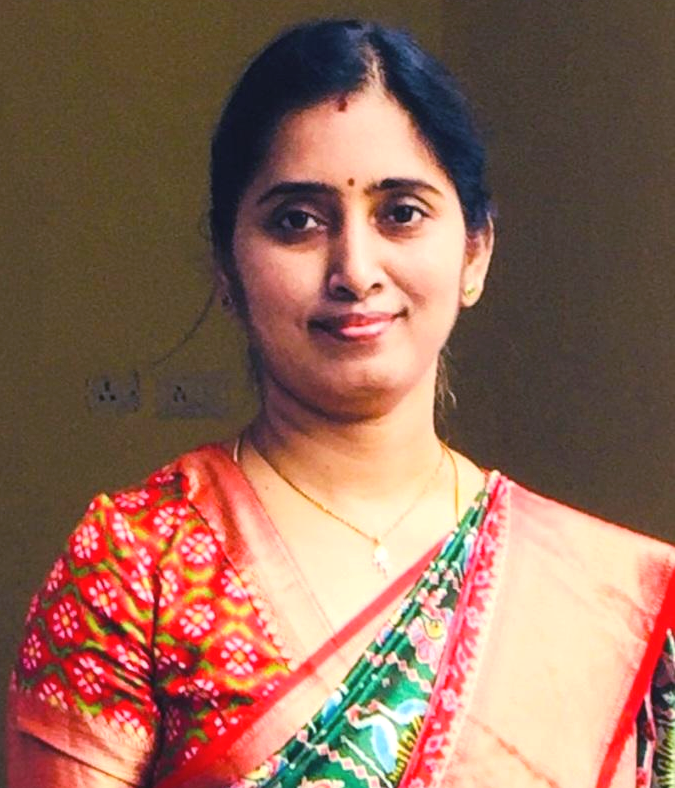 Dr.A.Haritha
Co-ordinator of the Department of Basic Sciences and Humanities