THE ELECTRICAL & ELECTRONICS ENGINEERING
Department of Electrical and Electronics Engineering was established in the year 2010 with an UG (EEE) intake of 60 students. The department started offering the PG course, M.Tech(EEE) – Power Electronics and DC Drives in the year 2014 with intake of 24 students.
Vision
To become a front-runner in grooming electrical and electronics engineering students as globally competent engineers and innovators contributing to the knowledge-base of the economy.
Mission
Provide high quality and effective education in the field of electrical engineering.
Provide state-of-the art laboratories to achieve excellence in teaching-learning, research and skill development.
Bridge the gap between industry and academia by framing curricula and syllabi based on industrial and societal needs.
CO-ORDINATOR OF THE DEPARTMENT
Mrs.D.NARMITHA is Assistant professor(Senior) and Co-ordinator of the Electrical and Electronics Engineering, school of Engineering and technology, Sri Padmavati Mahila Visvavidyalayam Tirupati. She Received her B.Tech degree In Electrical and Electronics Engineering from JNTUA Anantapur, M.Tech In Power Electronics from JNTUA and Pursuing Ph.D at VELTECH University. She has Nine years of experience academia, Teaching and academic administration. She guided 8 Masters and 18 Bachelors Projects.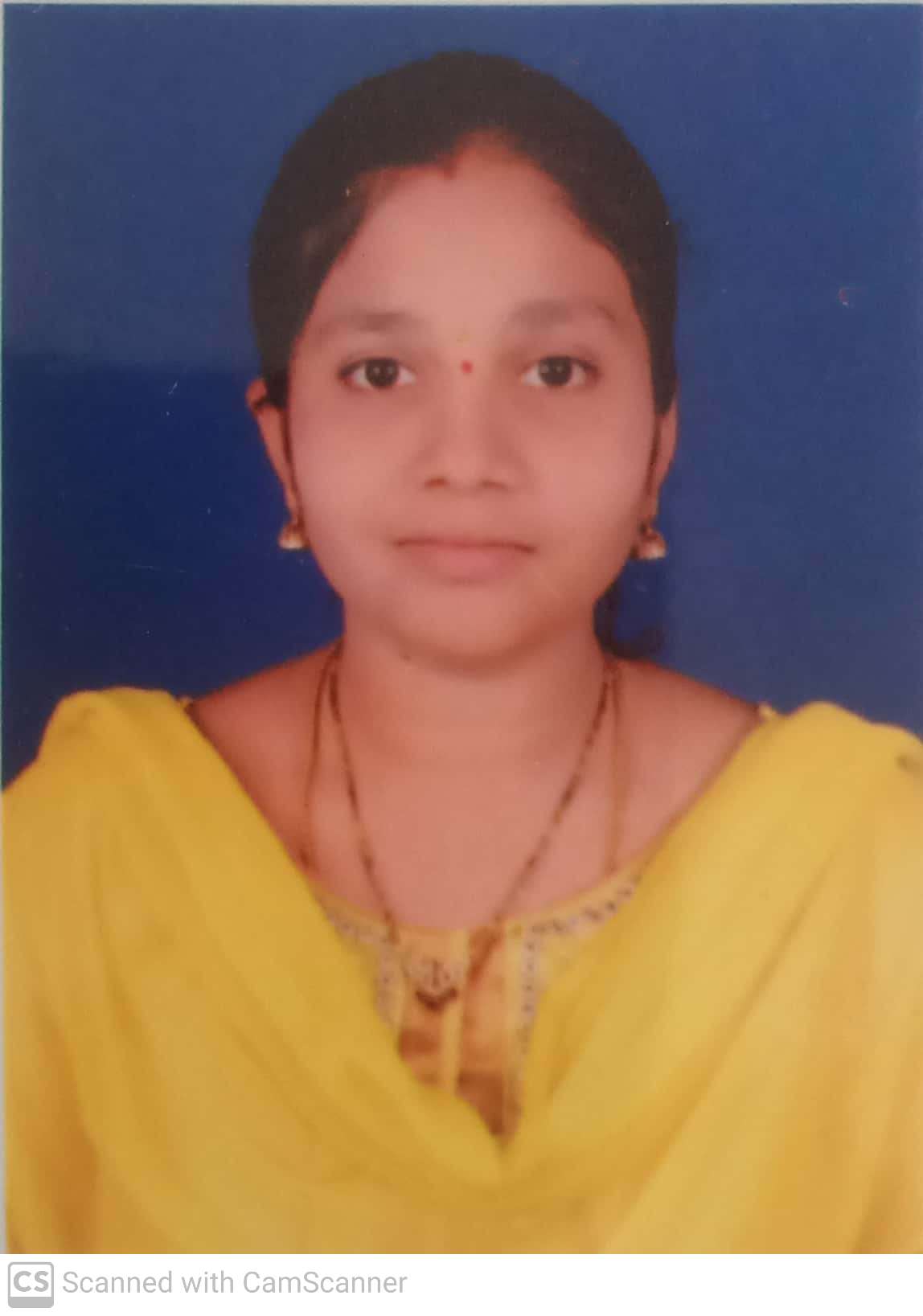 Mrs.D.NARMITHA
Assistant professor(Senior) and Co-ordinator of the Electrical and Electronics Engineering