THE ELECTRONICS & COMMUNICATION ENGINEERING
The department of Electronics and Communication Engineering (ECE) started in the year 2006 with intake of 60 students in B.tech. Further the intake was increased to 120 (2009-10).The M.tech specialization(DECS) was started in the year 2013 with the intake of 24. In 2016, we had an MoU with Blekinge Institute of Technology (BTH), Sweden indicating 3 years of UG will be at SPMVV, Tirupati and one year at BTH, Sweden. Intake of ECE students for BTH program is 10.
Vision
To be a centre of excellence in education and research in Electronics & Communication Engineering, empowering women engineers in cutting edge technologies to cater to societal needs.
Mission
Provide high quality and effective education in Electronics and Communication engineering.
Impart knowledge in advanced technologies like VLSI design, Radar and signal processing, and robotics.
Foster innovation, incubation and entrepreneurship by collaborating with industry and other R&D organizations.
Inculcate leadership qualities, societal and ethical responsibilities.
CO-ORDINATOR OF THE DEPARTMENT
Mrs. B.Madhavi is a Senior Assistant Professor and Coordinator of the Department of Electronics & Communication Engineering, School of Engineering & Technology, Sri Padmavati Mahila Visvavidyalayam, Tirupati. She received her B.Tech degree from Sri venkateswara Engineering College, Chittor, JNTUA affiliated, M.Tech from Annamacharya Institute of Technology, Tirupathi. She is pursuing her PhD from Amrita University, Bangalore, in Natural Language Processing. Mrs. B.Madhavi has 9 years of experience in teaching and academic administration. She has guided several UG and PG projects. She has published several papers in national and international journals and conferences.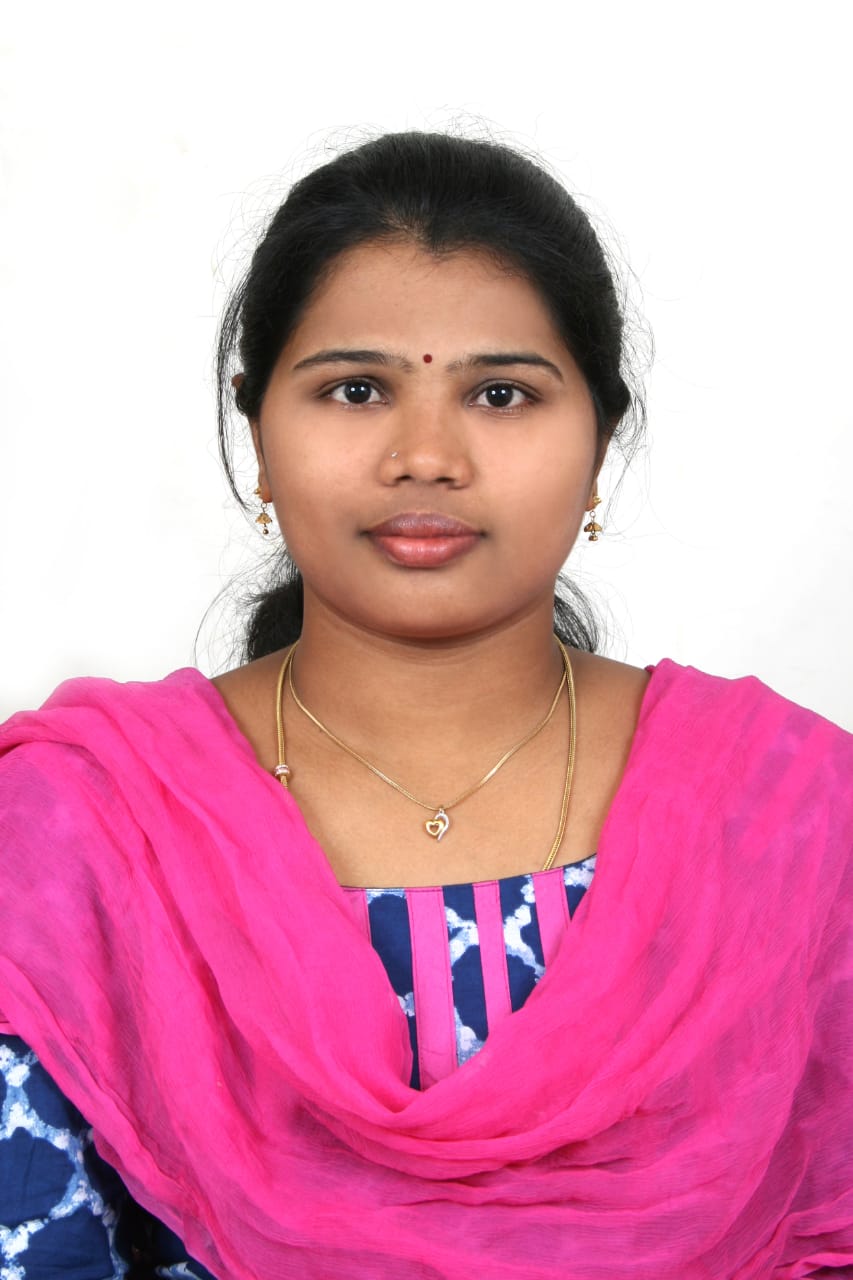 Mrs.B.Madhavi
Senior Assistant Professor and
Co-ordinator for the Department of Electronics & Communication Engineering